?
What is 
HASH is a service that lets people connect
with Hashtags!

Use multiple words and phrases to create bulk Hashtags,
and follow specific Hashtags to display them on your timeline.

Use these Hashtags on Twitter and Instagram!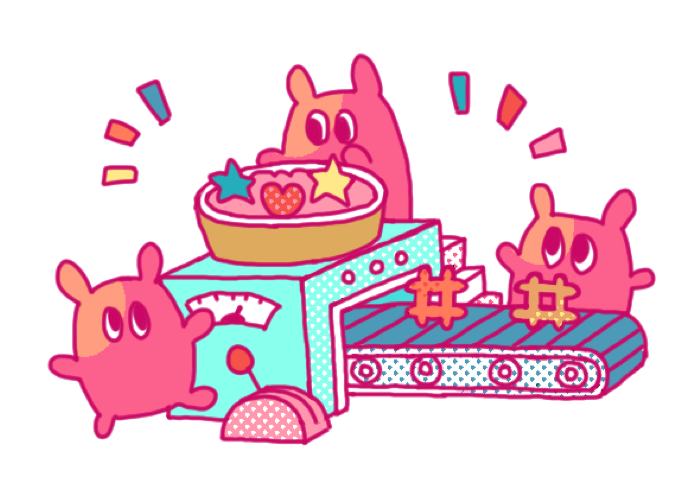 Making #'s Simple
Quick and simple hashtags!
Making posting #'s
on Social Networks simple!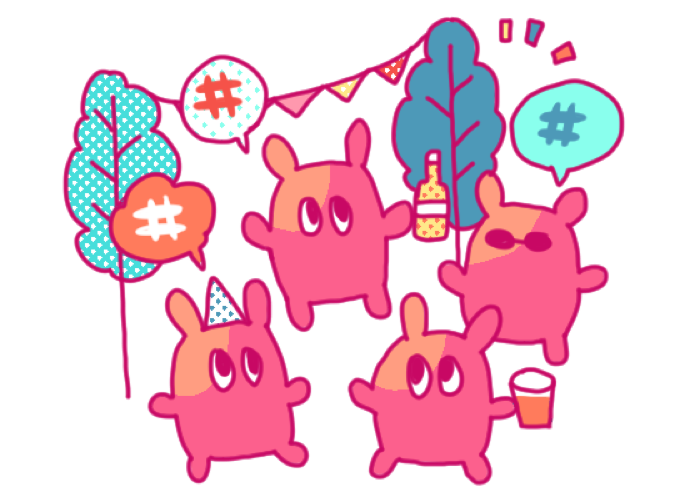 Making #'s Fun
Follow your favorite Hashtags!
Connect with others
with Hashtags!

How to use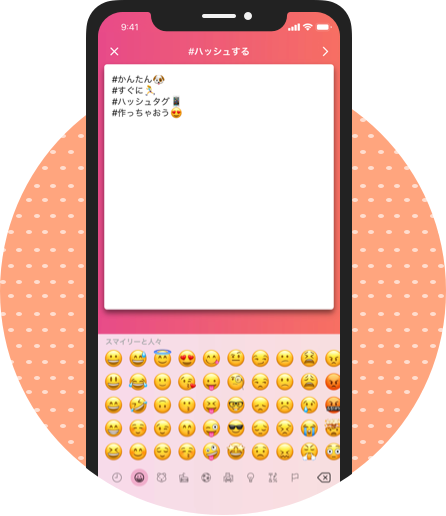 Create Hashtags in bulk!
Write in words to
bulk create Hashtags!
Copy with just a single click
of a button.
You can make heaps of hashtags to
post on SNS in a few seconds!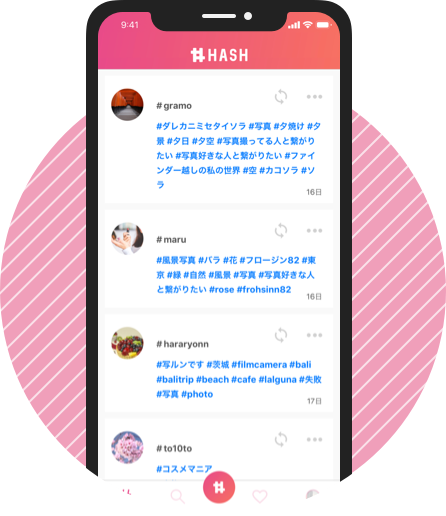 Check timeline!
Check your Timelineto see
what Hashtags others are using!
Click the "Rehash" button
onHashtags you like!
Even follow Hashtags!